The stock market sees rate cuts as stimulus and a reason to ...



---
Turnstone Strategy Releases New Website
May 29, 2019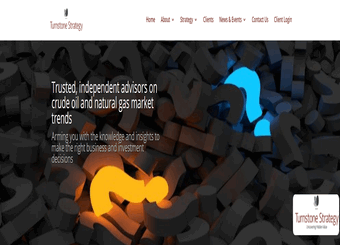 ---
Turnstone Strategy to Address What Big Changes 2020 Will Hold for Your Business
May 22, 2019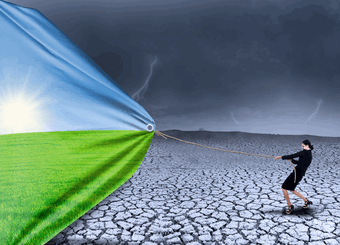 A Turnstone Strategy Inc. Breakfast Presentation
How Will You Know?

Not only will global oil look much different bynext year, but immediate and local impacts are at work right now. What is therisk for full storage in ...
---
TSI to Address: An Apparent Missing Link in Analysis - Reminder and Registration
October 12, 2018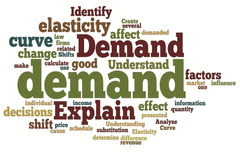 Industry and analysts now go to extraordinary lengths to measuresupply. Yet very little is done about the other side of the equation – demand.

Is demand simply that inconsequential? Or, is it more important than supply ...
---
Turnstone comments on Landlocked WC Production
January 3, 2018




---
Turnstone Strategy Challenges Consensus View - December 7 - Waiting List
November 29, 2017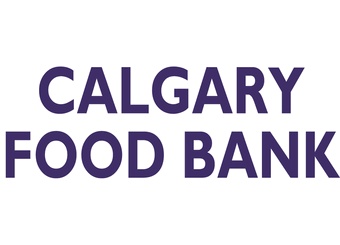 We have now sold out our upcoming charity breakfast talk to aid the Calgary Foodbank. For those still interested, we will be creating a waiting list effective today for any participant cancellations over the next week. ...
---
Financial Post - Turnstone Strategy Comments on the Future of the Oil Sands
September 28, 2017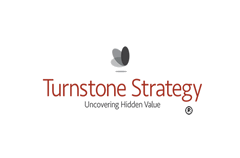 ---
Turnstone Strategy to Address Global Economic Trends & Relationship to Crude Oil Demand
September 14, 2017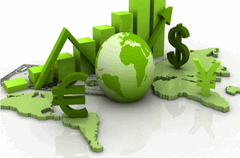 The International Energy Agency [IEA] forecast for crude oil demand in 2017 has recently been revised up by 1.5 MMBPD to 97.6 MMBPD. In 2018, growth slows slightly to 1.4 MMBPD when demand will be 99.0 MMBPD. ...
---
Houston Food Bank
August 31, 2017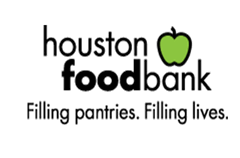 For those of you who were around Calgary in 2013, you will remember the devastation and heartbreak associated with the floods. It was a long haul for many to clean up, and many lost items ...
---
Outcomes for Oil & Gas Breakfast Talk - SOLD OUT
May 11, 2017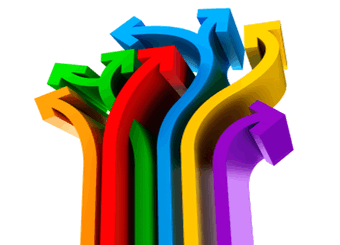 TSI's upcoming breakfast talk on May 11 is now Sold Out. We will be creating a waiting list as we do get a few cancellations a day or two prior to the talk. If you ...
---
TSI To Address: What You Read, May Not Be What You Get
May 11, 2017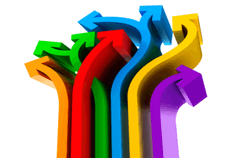 Europe And S&P Futures Higher, Dollar Drops As OPEC Talks Oil Up [April 20, 2017]
The EIA estimates that OECD's crude oil inventories fell by 7.69 MMbbls (million barrels) to 2,977 MMbbls in March2017 - compared to ...
---
Turnstone Strategy Inc. Raises Money For Foodbank
December 8, 2016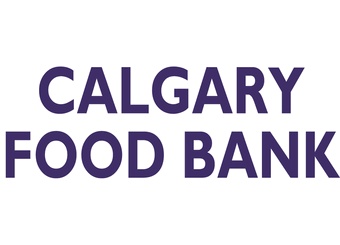 Many thanks to those who attended the TSI Breakfast presentation this morning, or simply took the time to support this very worthy cause. We were able to raise $2,220.00 for the Foodbank, enabling them to ...
---
Turnstone Strategy Raising Funds for Calgary Foodbank - December 8
November 28, 2016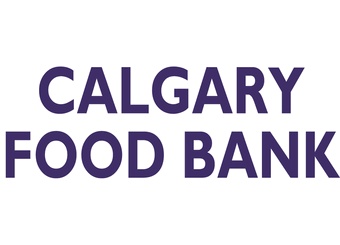 This year's annual Foodbank fundraiser Breakfast presentation will deal with cyclical arbitrage, or the ability to repeatedly improve your ROI through the commodity cycle. It will take place on Thursday, December 8. For more information, or to RSVP - ...
---
High Gas Storage Levels Could Drive Shut-In Production - Elsie Ross, DOB
June 29, 2016


Western Canadian natural gas producers could be facing lowerprices this summer unless production is shut in or they find ways to move itout of the region as storage levels are unusually high for this early ...



---
Turnstone Strategy To Address Global Economy's Impact On Ontario At REIN Conference
April 15, 2016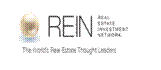 Turnstone Strategy will present its views on: Lessons from Oil and Natural Gas: You may ask what the oil and gas market has to do with the economy in Ontario, particularly ...
---
Turnstone Strategy To Present At PADA Breakfast - February 9
February 4, 2016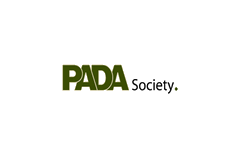 Turnstone Strategy has been invited to speak at the upcoming PADA breakfast talk, Tuesday, February 9 at the Petroleum Club, Calgary. The topic will be: Let's Start With Natural Gas. For further details, and to ...
---
Turnstone Strategy Raises Money For Foodbank
December, 23, 2015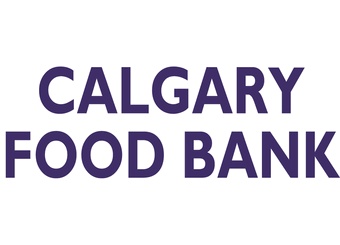 We are extremely pleased to report that Turnstone Strategy Inc. was able to raise $6,755.00 for the Calgary Foodbank at our breakfast talks on December 10th and December 17th this year. This sum will permit the ...
---