A TSI Morning Brief Webinar - "How is this Crazy World going to impact You?"
Thursday, November 4, 2021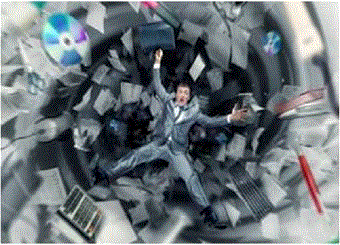 Is the global economy headed into another contraction in 2022, will natural gas continue on its bullish trajectory, is crude oil demand expanding or is relative demand more dependent on OPEC controlling supply? Inflation has crept back into our lives, while our economies are becoming more deflationary in appearance. What impact will all of this have on you, your investments, and your business.
Come have a listen to our views and options for adjusting to the change that seems to be inevitably ahead.
We are saying what others are not thinking yet.
Date:
Thursday, November 4, 2021
Complimentary Webinar
A Go To Meeting link will be
emailed to you prior to the event
Time:
8:30-10:00 am MST
RSVP
Duncan Robertson
Turnstone Strategy Inc.
Phone: (403) 205-3255
Toll Free: 1 (888) 295-3255
Email: hiddenvalue@turnstonestrategy.com