Trusted, independent advisors on crude oil and natural gas market trends
Arming you with the knowledge and insights to make the right business and investment decisions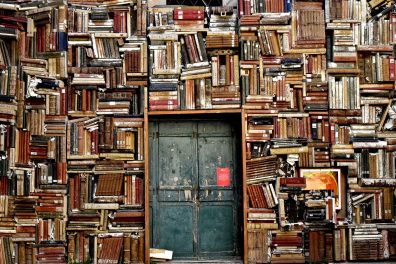 What Sets Us Apart?
Our proprietary Cyclical Systems Approach gives us a unique methodology in analyzing and evaluating price shifts in the marketplace – one that has a proven success rate over traditional linear forecasting.
Our forecasting incorporates Market Sentiment – human behavior and the Market's view of future fundamentals and volatility as imbedded in today's price.
Our independence guarantees that our focus is on your success. We have one thing in mind: to maximize your return on investment, while reducing the uncertainty.
Market Intelligence
Our Latest Industry Insights
As A Client ...
Our subscription-based services are tailored to meet your needs.
Weekly and monthly update summary reports and in-depth analysis on market trending. Early Warning Signs of change and volatility analysis on an as-occurs basis.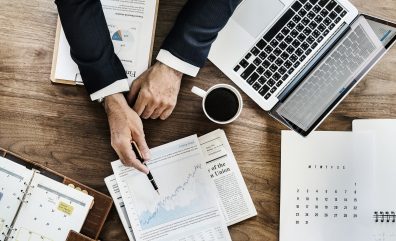 Methodology & Analysis Training
Overview workshop on our Cyclical Systems Approach, methodology, analytical tools and techniques and how to apply them.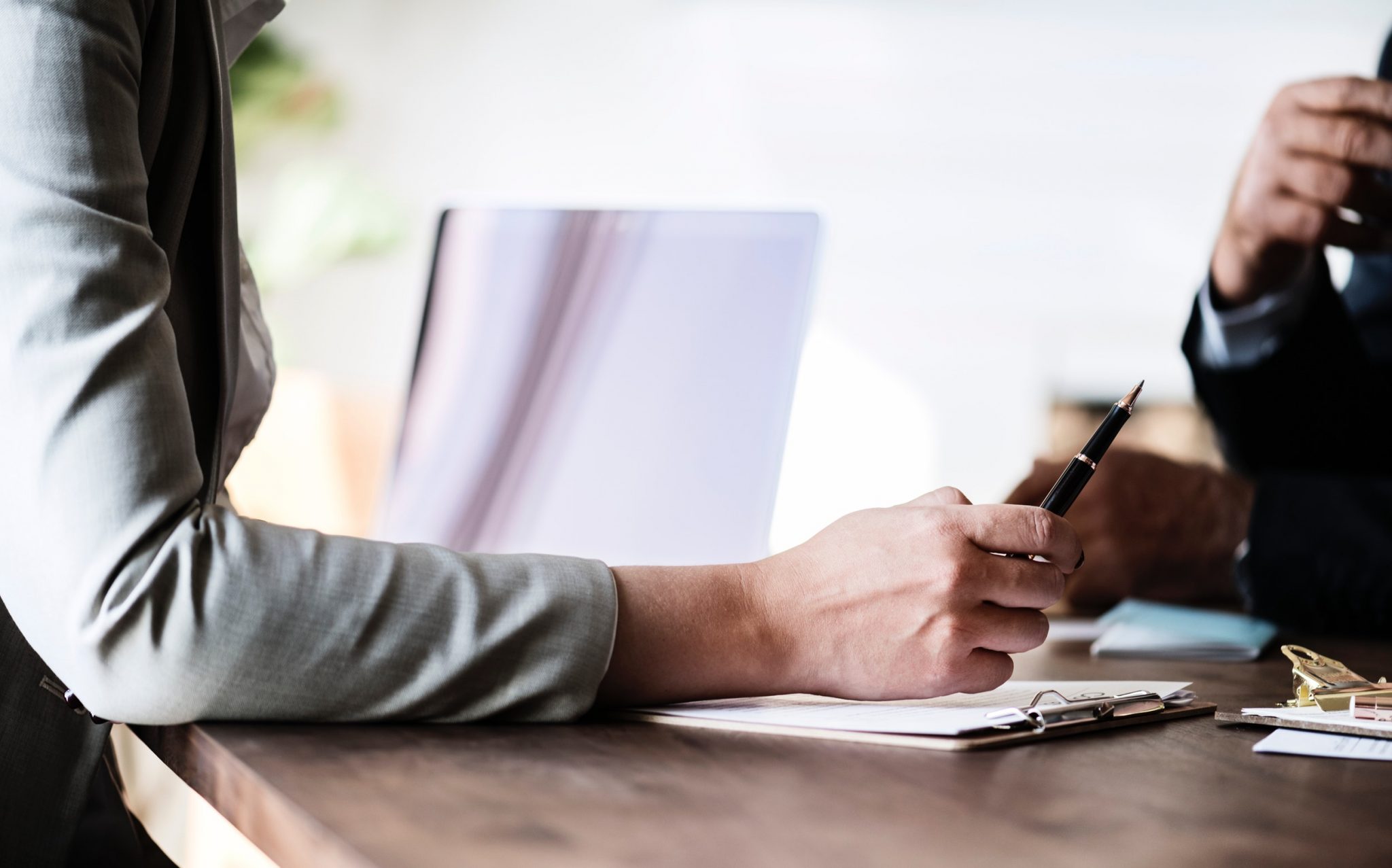 Timely One-on-One Presentations
In-depth market updates for executives and key decision-makers and recommendations on how to apply our analysis directly to your business or investment strategies.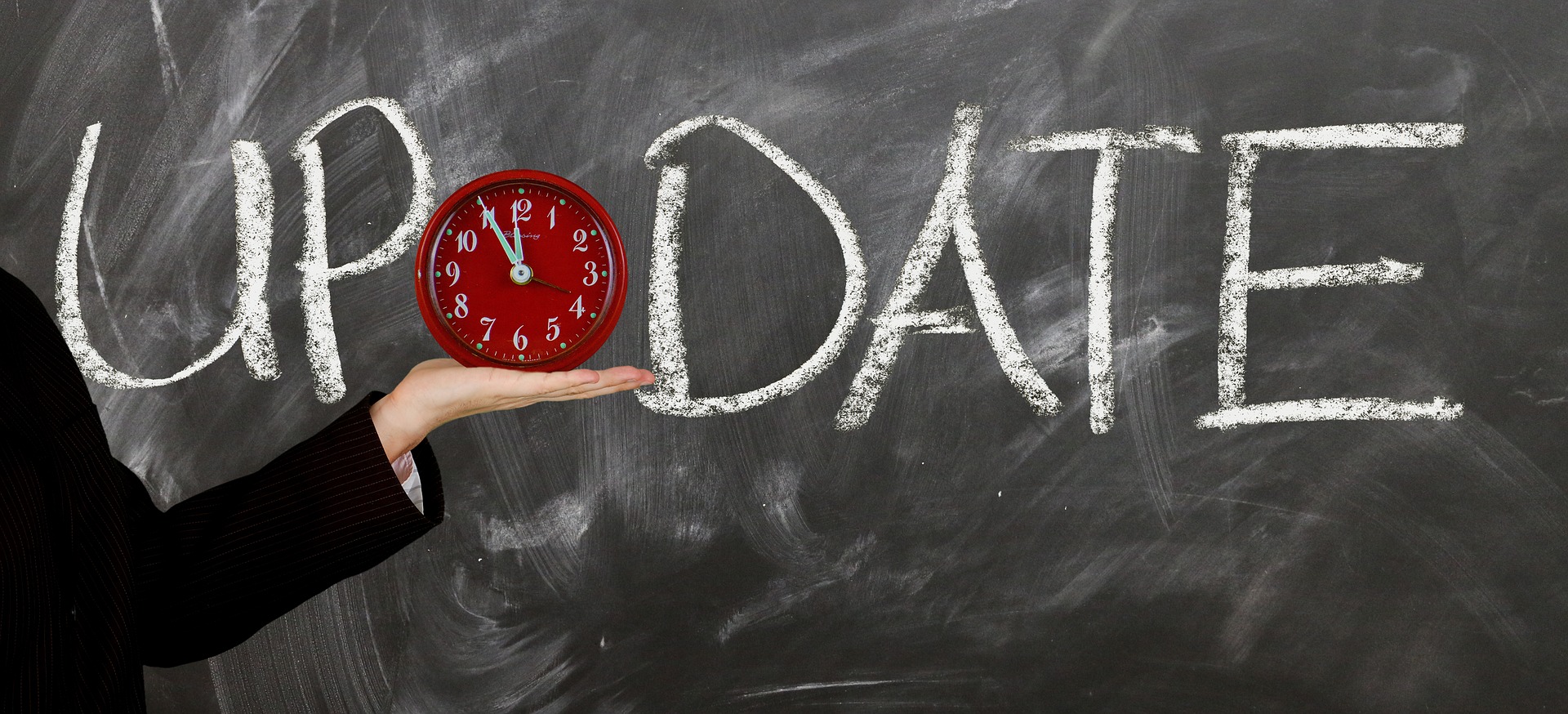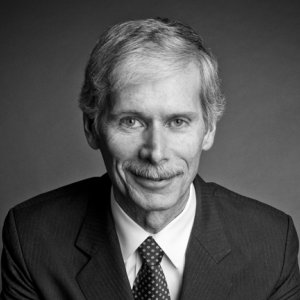 Gil Dawson
Co-Founder & Managing Partner
Duncan Robertson
Co-Founder & Managing Partner
Our History
Uncovering Hidden Value
It was the early 1990s and Gil Dawson, a geophysicist, was working with Amoco Corporation as a production manager overseeing a complex offshore oil joint venture project in the North Sea. During his five-year tenure, he watched his employer build two offshore production facilities at the top of the industry's cost cycle only to bring them on line and into production at the bottom of the revenue cycle.
Frustrated by a lack of reliable commodity price forecasting, Dawson's search for a solution sowed the seeds for what would become a unique energy consulting firm…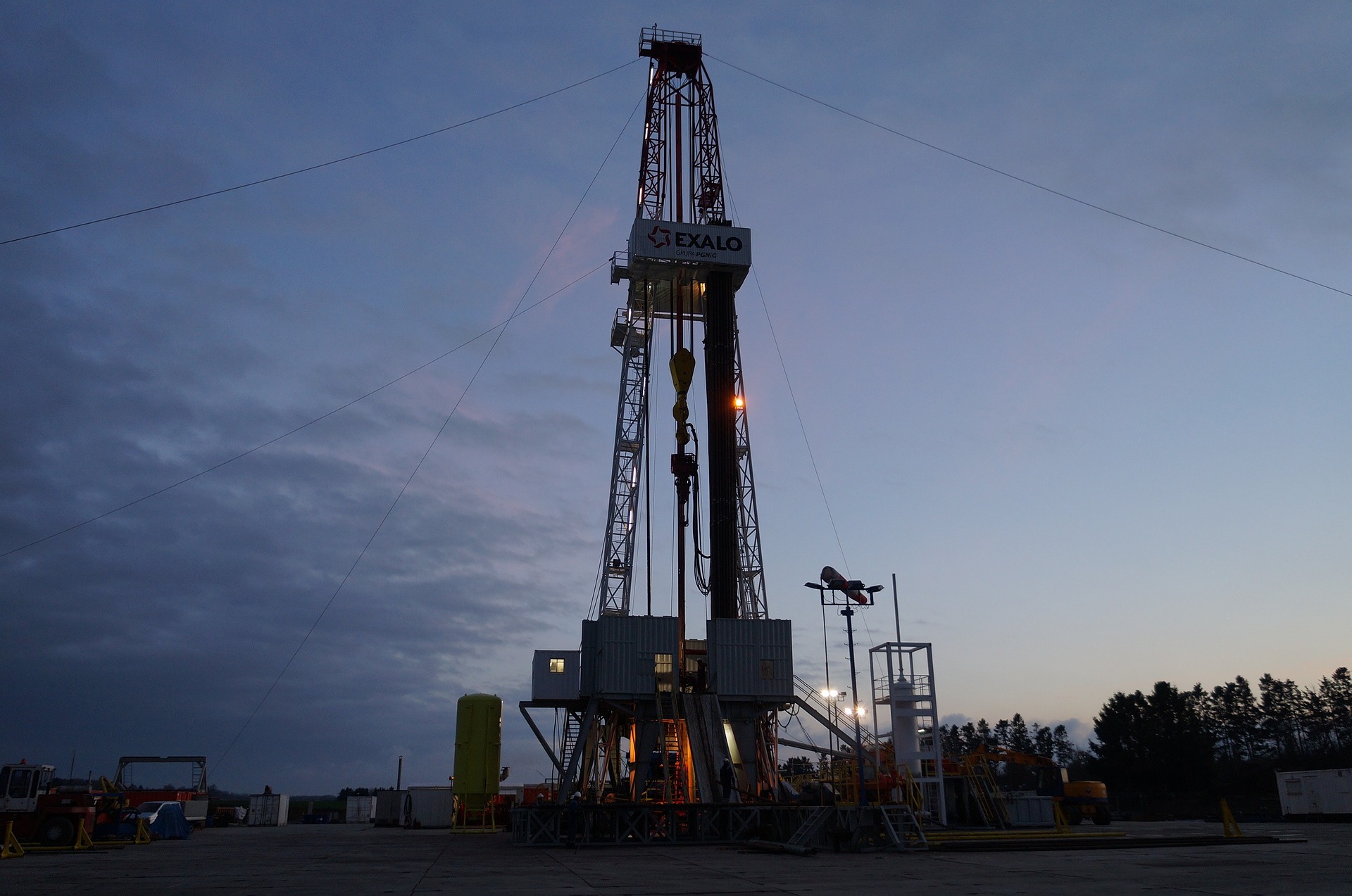 Our Vision:
To be the energy industry's authority on commodity pricing trends, proven over time.
Our Mission:
To provide accurate, independent guidance on future market and price trends in the energy sector through meticulous research and analysis.
Our Values:
Objectivity – we are independent
Thoroughness – we leave no stone unturned in our research
Honesty – we don't sugar coat our recommendations
Proving our track record – we publish our predictions, distribute them and answer to them
Courage to be different – we are not afraid to go against the grain and disagree with other market analysts if that's what our research shows
Our Commitment:
We are unapologetically passionate about providing the best, most complete and most objective independent analysis possible on commodity pricing trends.
Our Clients
Turnstone Strategy's Managing Partners have created value for more than 100 corporate and high net worth clients throughout North America, including oil and gas producers, service companies, investors and consumers of natural gas and crude products.
Here are just some of the ways we help our clients: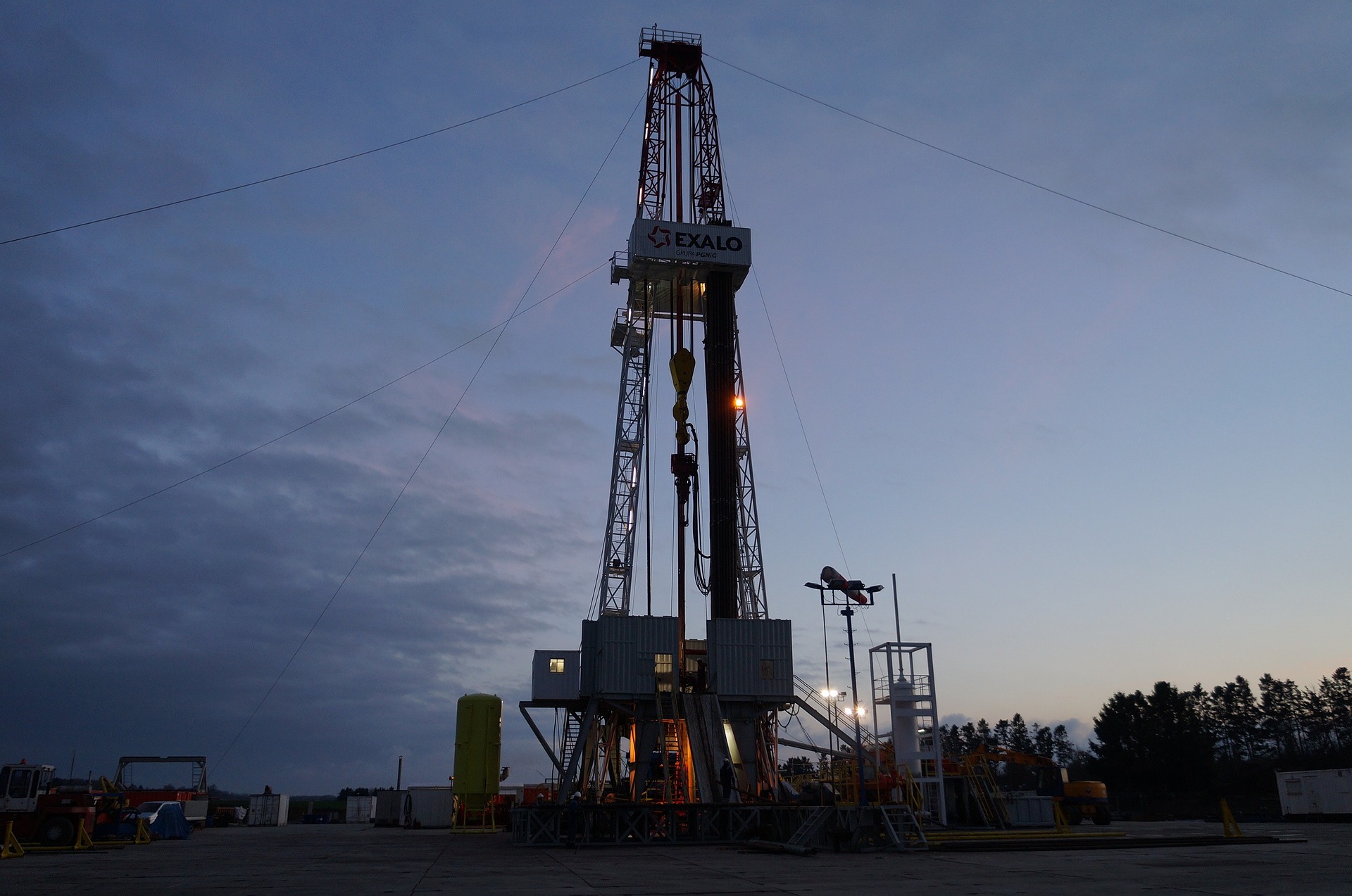 Oil & Gas Producers
Our analysis helps oil and gas producers determine their appropriate portfolio mix; when to acquire or divest; and when and why to hedge.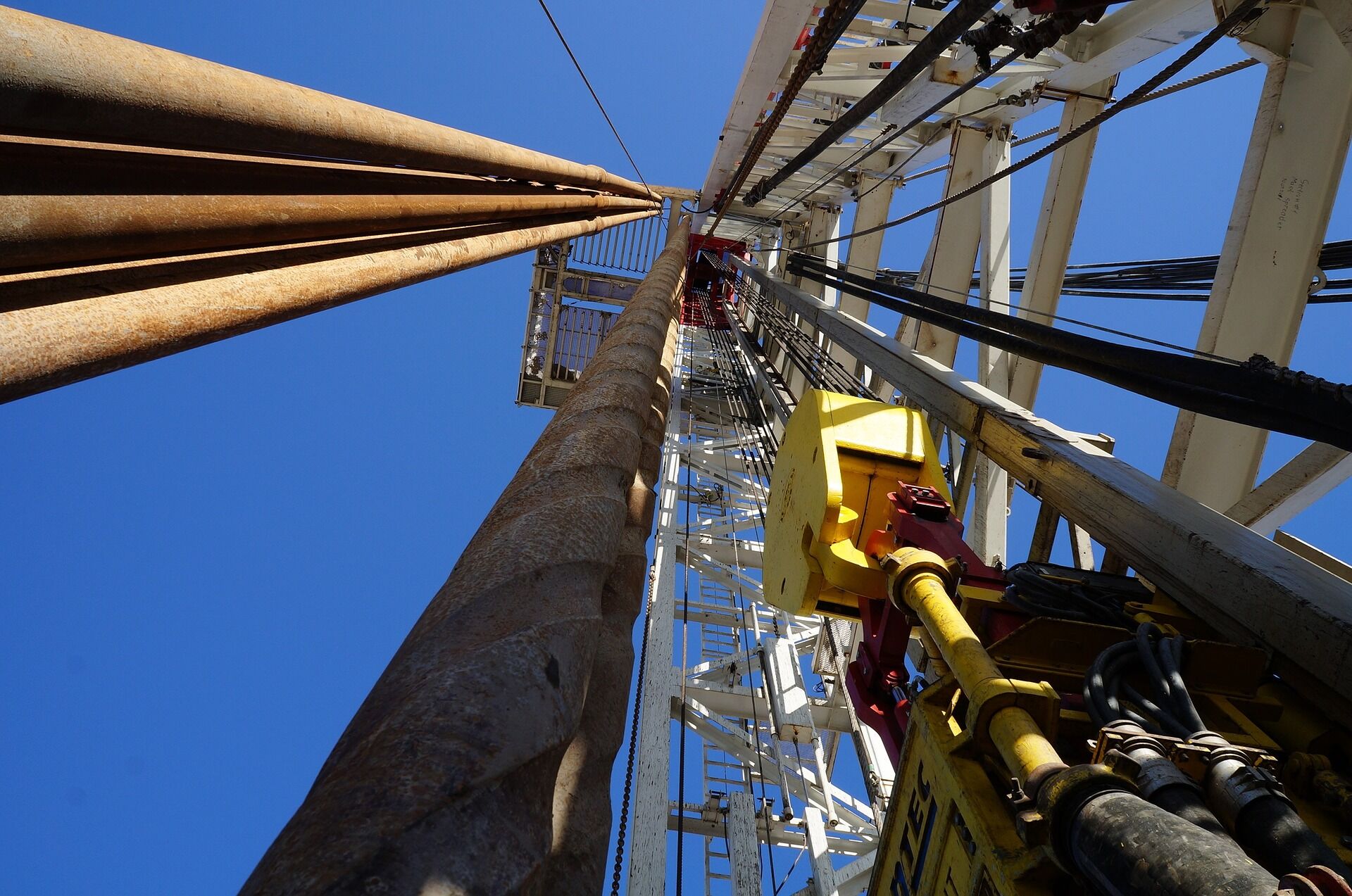 Service Sector
We assist service companies in capital investment timing; resourcing; and whether to acquire competitors or divest.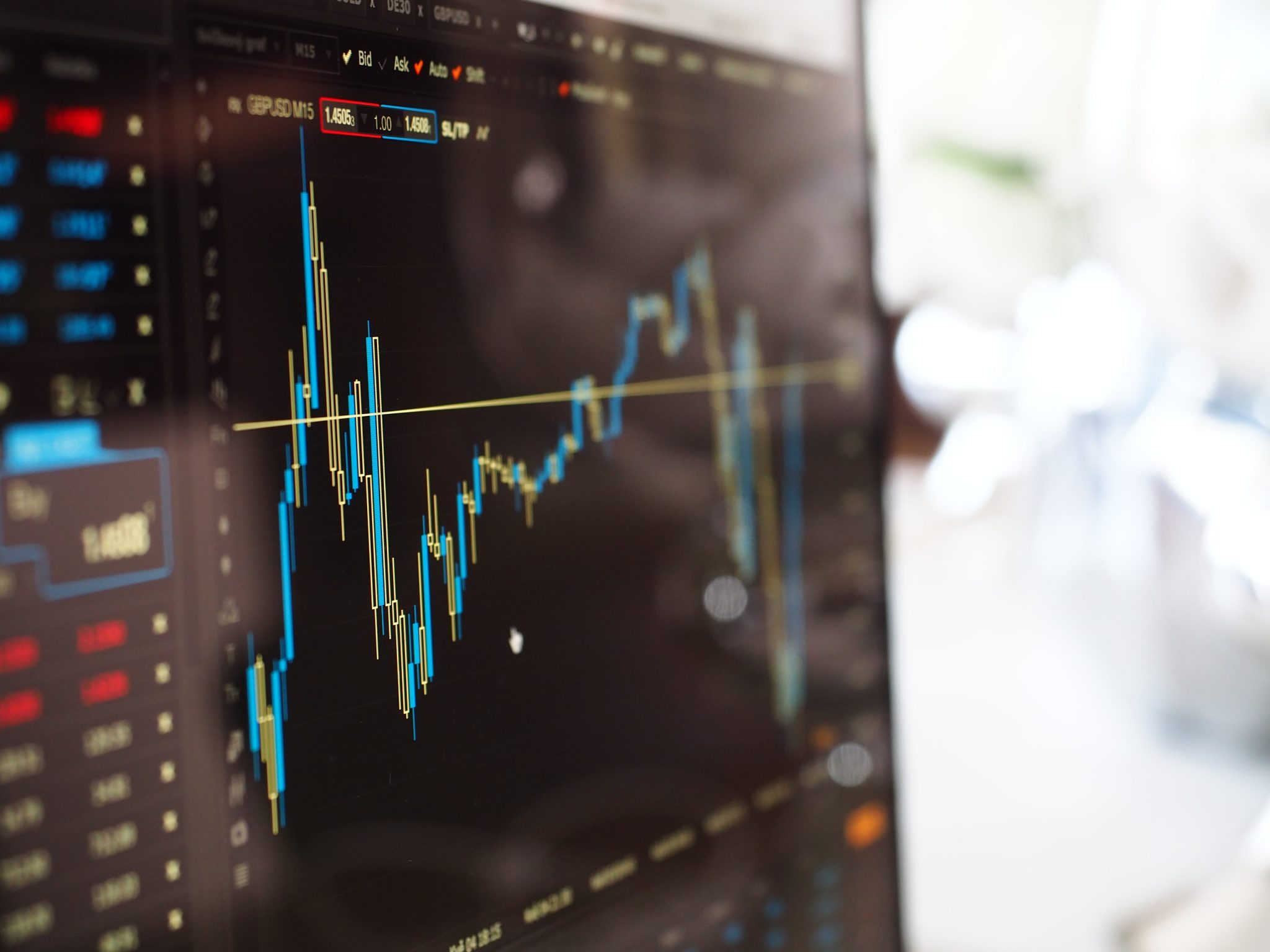 Investment Firms
We serve investment firms that seek independent analysis on portfolio mix; long/short opportunities; and how to assess their own opportunities and threats for their investments.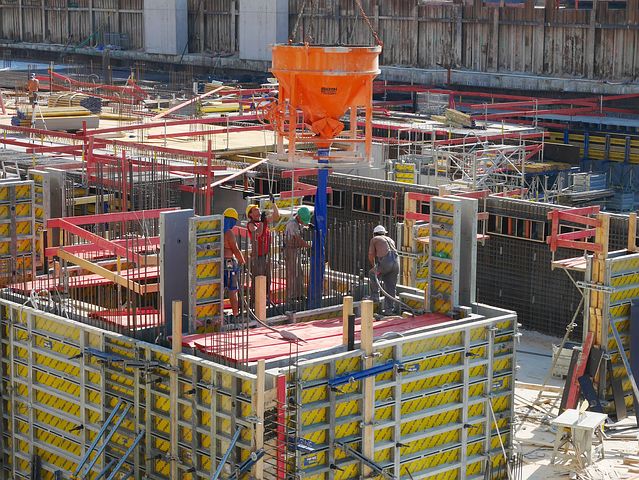 Other Industries
We assist companies in other industries to understand, early, the impact of shifts in oil and gas price trends and how to adjust their business strategies.
Contact Us
3300, 205 - 5th Ave. S.W.
Calgary, Alberta, Canada
Phone: (403) 205-3255