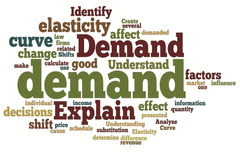 TSI to Address: An Apparent Missing Link in Analysis - Reminder and Registration
October 12, 2018


Industry and analysts now go to extraordinary lengths to measuresupply. Yet very little is done about the other side of the equation – demand.

Is demand simply that inconsequential? Or, is it more important than supply ...
Turnstone comments on Landlocked WC Production
January 3, 2018