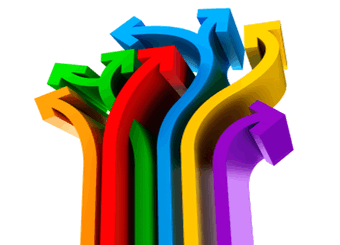 Outcomes for Oil & Gas Breakfast Talk - SOLD OUT
May 11, 2017


TSI's upcoming breakfast talk on May 11 is now Sold Out. We will be creating a waiting list as we do get a few cancellations a day or two prior to the talk. If you ...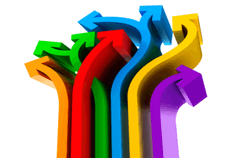 TSI To Address: What You Read, May Not Be What You Get
May 11, 2017

Europe And S&P Futures Higher, Dollar Drops As OPEC Talks Oil Up [April 20, 2017]
The EIA estimates that OECD's crude oil inventories fell by 7.69 MMbbls (million barrels) to 2,977 MMbbls in March2017 - compared to ...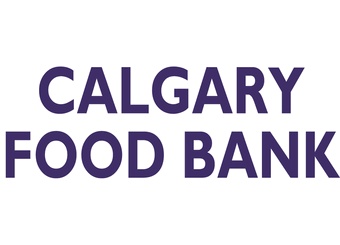 Turnstone Strategy Inc. Raises Money For Foodbank
December 8, 2016
Many thanks to those who attended the TSI Breakfast presentation this morning, or simply took the time to support this very worthy cause. We were able to raise $2,220.00 for the Foodbank, enabling them to ...