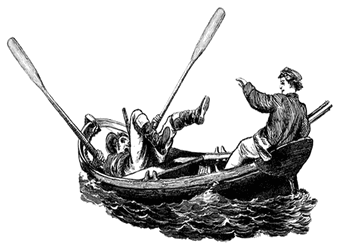 "Let's Rock the Boat" - Testing the Consensus View
Thursday, December 7, 2017


The consensus view manifests itself in price at any given point in time - whether that be in the futures markets, equities, or more specifically oil and natural gas.

The consensus view is shaped by many ...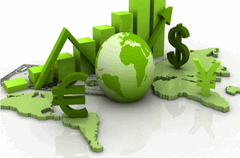 What Does Todayís Global Economy Tell Us About Crude Oil Demand
Thursday, September 14, 2017


Why have major OPEC production cuts in 2017 not translated into the expected massive global inventory draw? Whatís missing in the Marketís thinking? Is the Market over-estimating demand growth?

The IEAís oil demand forecast for 2017 ...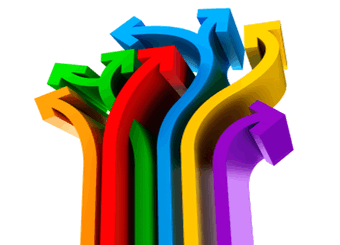 Outcomes for Oil & Gas - One Step Back, One View Forward
Thursday, May 11, 2017


A cyclical business such as oil & gas, is a recipe for major ROIs. However, this presumes you can tell where the true top and bottom of a cycle is.

Every part of a cycle has ...