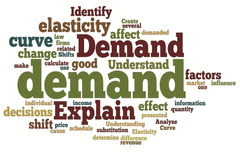 An Apparent Missing Link in Analysis - A TSI Breakfast Talk
Thursday, October 18, 2018


Industry and analysts now go to extraordinary lengths to measure supply. Yet very little is done about the other side of the equation – demand.

Is demand simply that inconsequential? Or, is it more important than ...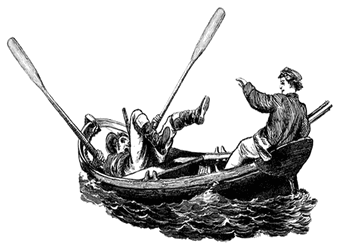 "Let's Rock the Boat" - Testing the Consensus View
Thursday, December 7, 2017


The consensus view manifests itself in price at any given point in time - whether that be in the futures markets, equities, or more specifically oil and natural gas.

The consensus view is shaped by many ...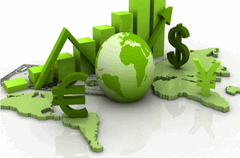 What Does Today's Global Economy Tell Us About Crude Oil Demand
Thursday, September 14, 2017


Why have major OPEC production cuts in 2017 not translated into the expected massive global inventory draw? What's missing in the Market's thinking? Is the Market over-estimating demand growth?

The IEA's oil demand forecast for 2017 ...