Outcomes for Oil & Gas - One Step Back, One View Forward
Thursday, May 11, 2017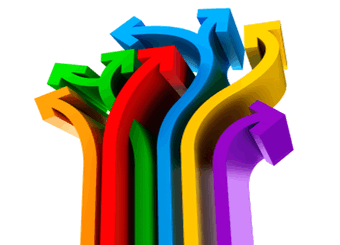 A cyclical business such as oil & gas, is a recipe for major ROIs. However, this presumes you can tell where the true top and bottom of a cycle is.

Every part of a cycle has counter-cyclical trends. How many times have we seen the media, analysts, and the markets call for a top or bottom only to be "surprised", when supply, demand, or price reverts back to its primary trend.

How do you know when the markets are about to break up or break down? The potential prize is huge for your business.

We'll explore a few historical examples of tell tale signs for market change, then provide attendees with a snapshot of our take on the crude oil and natural gas markets for the next 6-24 months

Consider bringing a guest or an associate and come hear about some of those outcomes that could double your money or shake your business to its core in 2017.
Date
Thursday, May 11, 2017
Location

Main Dining Room, The Bow Valley Club
370, 250 – 6th Ave. S.W.
Time
7:30 am – 8:00 am
Continental Breakfast & Networking
8:00 am – 9:15 am
Presentation and Q&A
RSVP to register:
By May 08, 2017
Turnstone Strategy Inc.
Phone: (403) 205-3255
Toll Free: 1 (888) 295-3255
Email: hiddenvalue@turnstonestrategy.com
Fax: (403) 251-0459