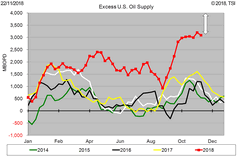 Conventional Crude Oil


Sept 12, 2018

China Slowing

The economic mantra over the past couple of years as been: everywhere is booming. What we call the global synchronized recovery [GSR].

However, for the world to be booming, China ...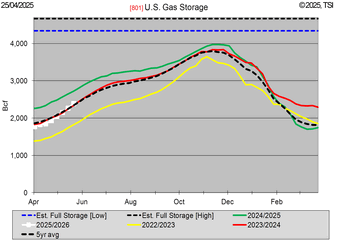 Natural Gas


Sept 12, 2018

will always exceed demand, regardless of gas price and gas rig count. As a result, gas prices continue ...
Chart of Interest
The U.S. dollar represents a gauge measuring the markets' move toward high return/higher risk ($US falling) or risk aversion ($US rising). A failing global economy tends to prompt the risk-off trade and a rise in ...